2012 JOTY Voting Thread
You can vote now until December 8th 2012 ending at Noon.
We will announce the JOTY winner at the Christmas Party that night.
Make sure the picture you want to vote for matches the number you are about to select.
Take note of the poll ending date and time so as not to miss your chance to vote. It is listed at the top of the poll.

.

Rules can be found here;

http://www.lsjc.org/board/showthread.php?t=29220






1.
Not available


2.



3.



4.



5.



6.



7.



8.



9.



10.



11.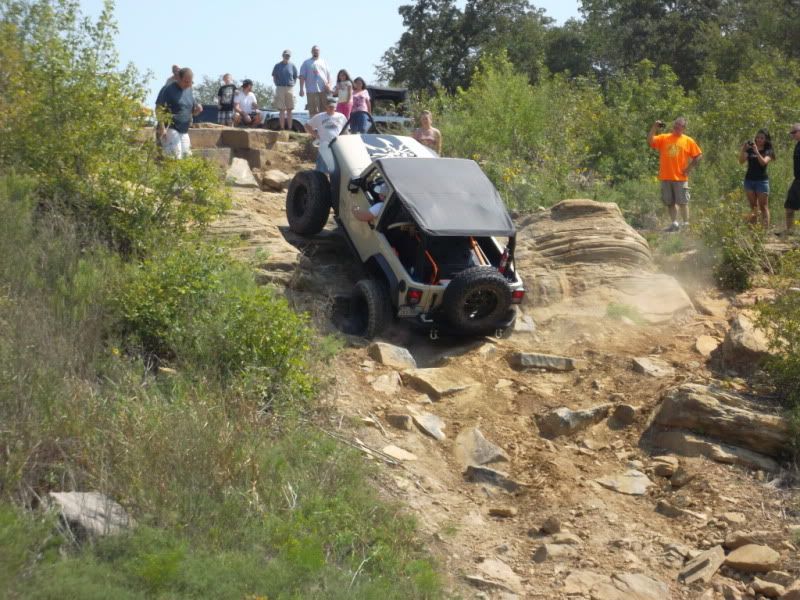 12.