So, many of you know that Tom (TEHIV), Mike Gronholz and I are in a zombie short film with our Jeeps.
We need more zombies. There are 2 more nights of shooting to come and we need extras of all ages and sizes. The next filming night will be Tuesday, Dec. 17th.
Email the zombie coordinator -
[email protected]
for more info; dates, locations and arrival times (zombie arrival is different from ours as your first stop will be makeup).
https://www.facebook.com/origintheshortfilm
(The dates are old but just email them for upcoming call times)
"EXTRAS NEEDED. If you always wanted to be a zombie, here is your chance. You will need to bring clothes you don't mind getting blood on, and possibly never able to wear again. If you do your own makeup, feel free. If not, make up artists will be available to make you nice and bloody."
Bring friends and family, kids, everyone. We need a horde of zombies to mow down.
Here is my wife, Mandy, from last night. And the crew we're on.
Here are some more zombies from the film: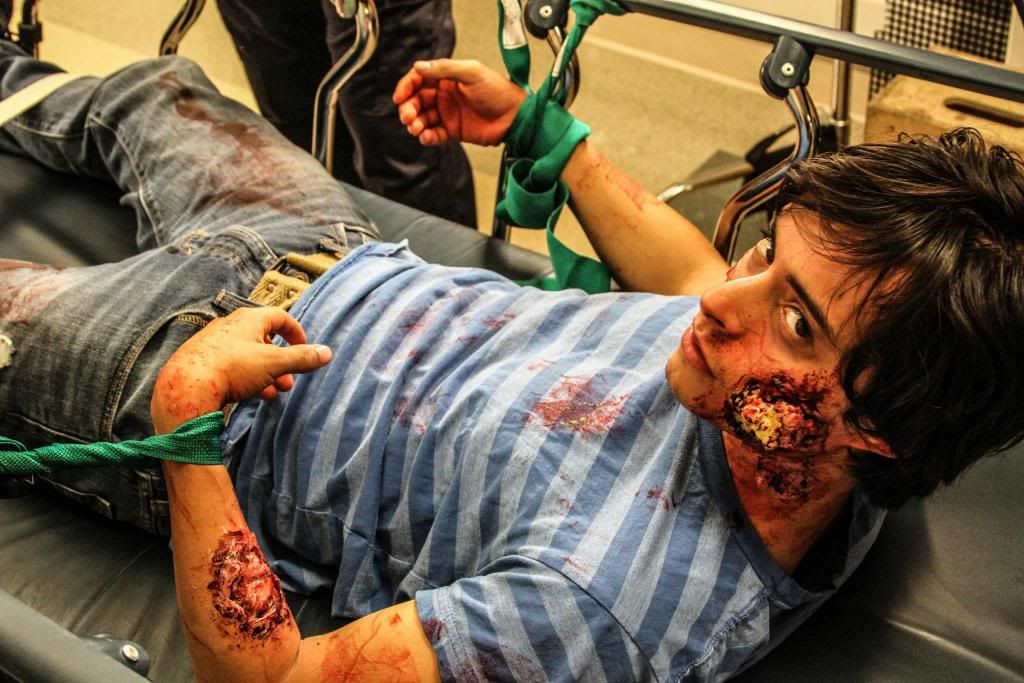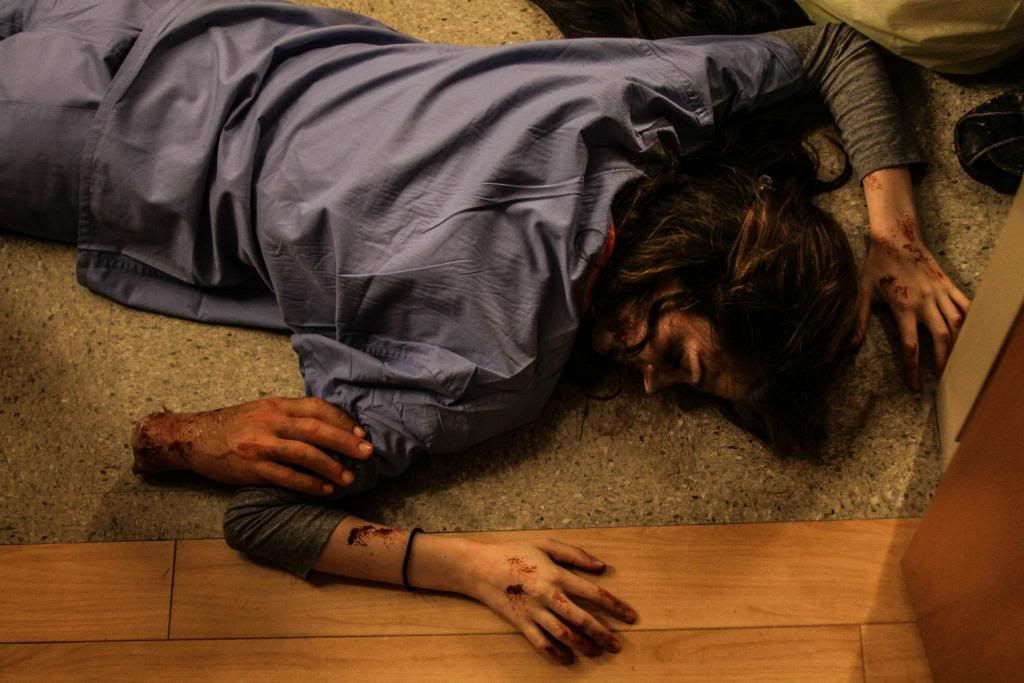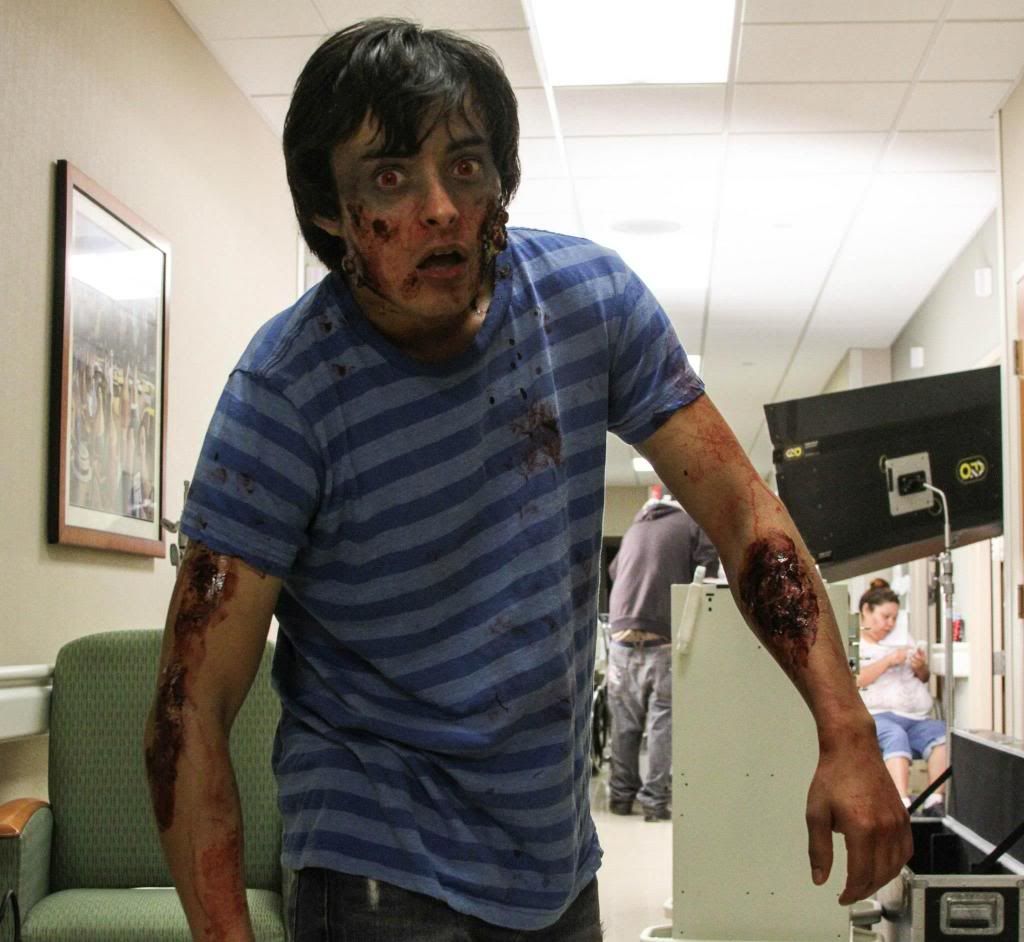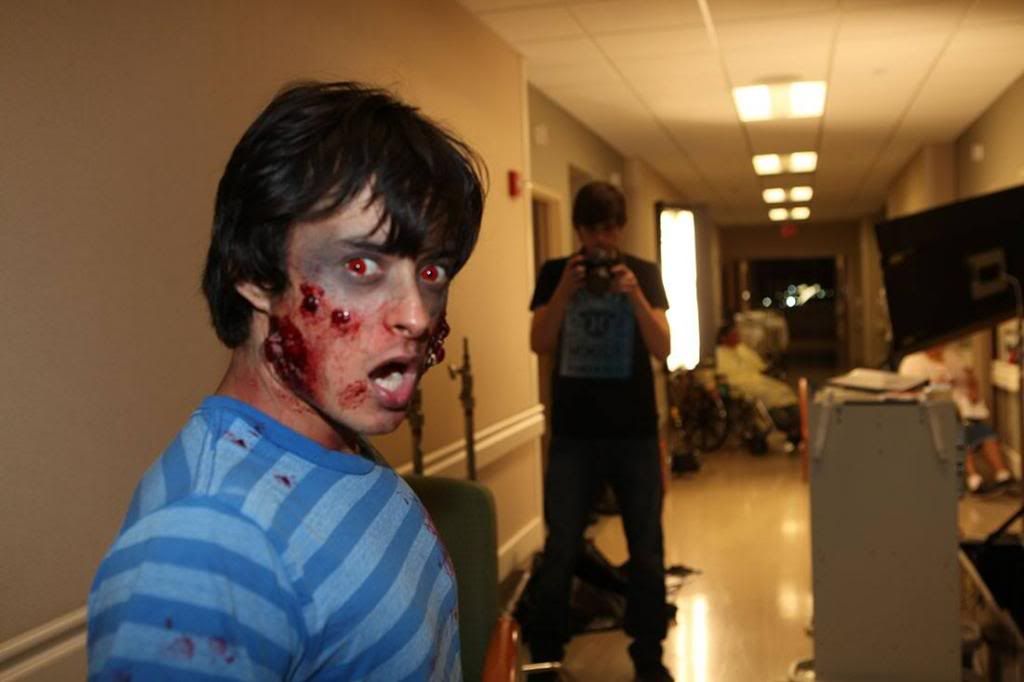 And a bunch more photos from the filming.
http://on.fb.me/18Gr7Fu