SOLD!
I'm selling my '02 TJ. (For real this time) Lots of goodies. 97,2XX miles. 4.0L/NV3550 5 speed manual
$12,000 firm, no trades.
Front Axle: Ford Dana 60 (kingpin)/5:38/Detroit/Nitro 35spline shafts (inner and outer)/Warn premium hubs/Nitro Excalibur U-joints
Rear Axle: Ford Dana 60/5:38/Detroit/Yukon 35spline shafts
T-case: Atlas II 5.0/1 ratio (32 spline output f&r/1350 U-joints on drive shafts)
PSC full hydro steering
3-link front suspension/14" travel coilovers with reservoir (7 inch stretch)
Spring over rear leaf springs (6 inch stretch)
Clayton skid plates
10K winch
Gen-Right full cage (tied to frame in front)
Mastercraft seats and 5 point harnesses
RCI 15 gal fuel cell with Baertrax mount
39.5" IROKS on Marsh beadlocks (including a brand new spare wheel and tire)
Hard doors/Tube doors/almost new Bestop soft top/Bestop trail cover/Spidershade/New in box set of spare Warn premium hubs
Holler if you have questions. Here's some pics...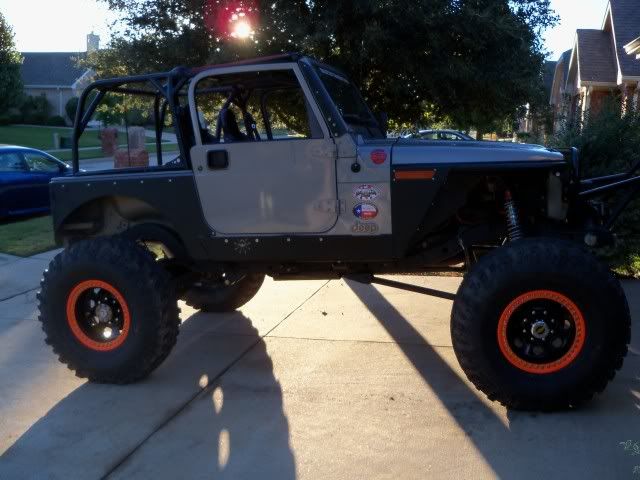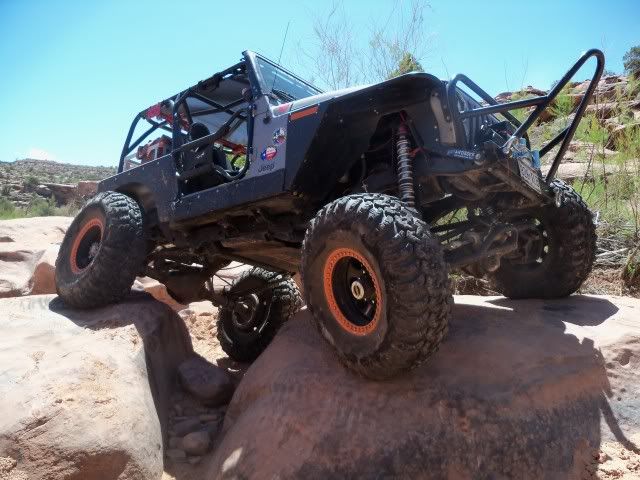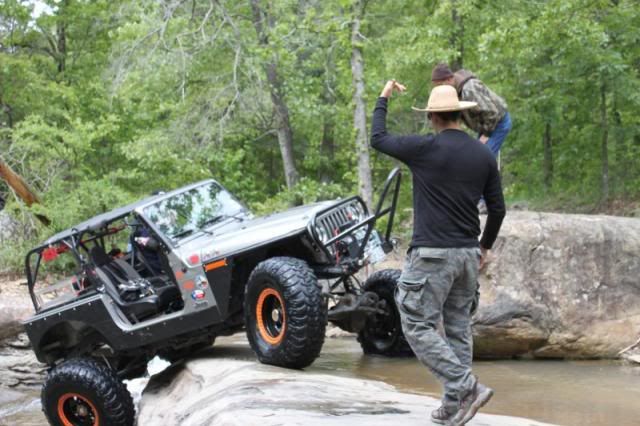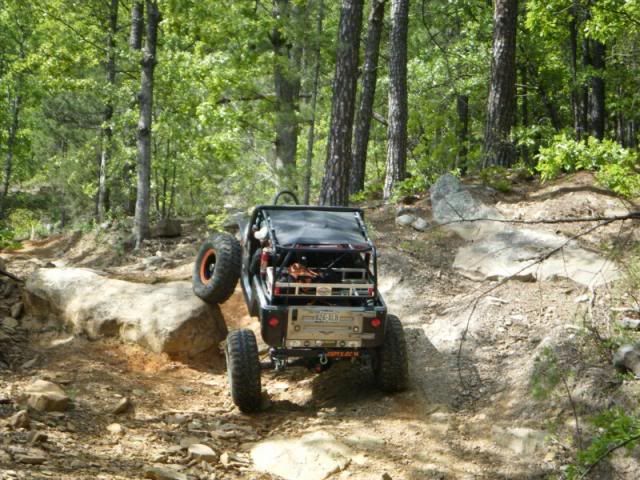 \